Mini Moon Bounces Indoor/Outdoor
for Rent
These bounce houses are made for the littlest of jumpers; and, they're small enough to set up indoors (or outdoors), so you can have your party rain or shine.
Professional delivery to
Anaheim, CA, Cypress, CA
and surrounding areas. Please submit a quote or contact us to be sure we service your area.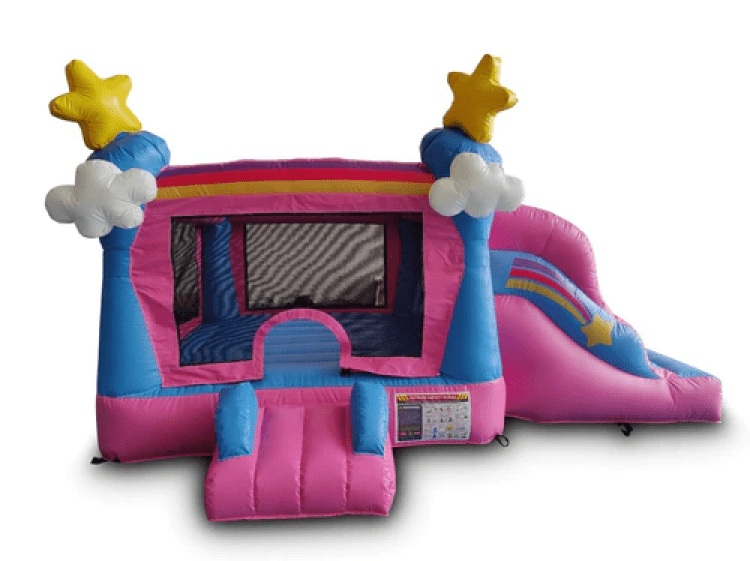 Lulu Enchanted House Combo
from $140.00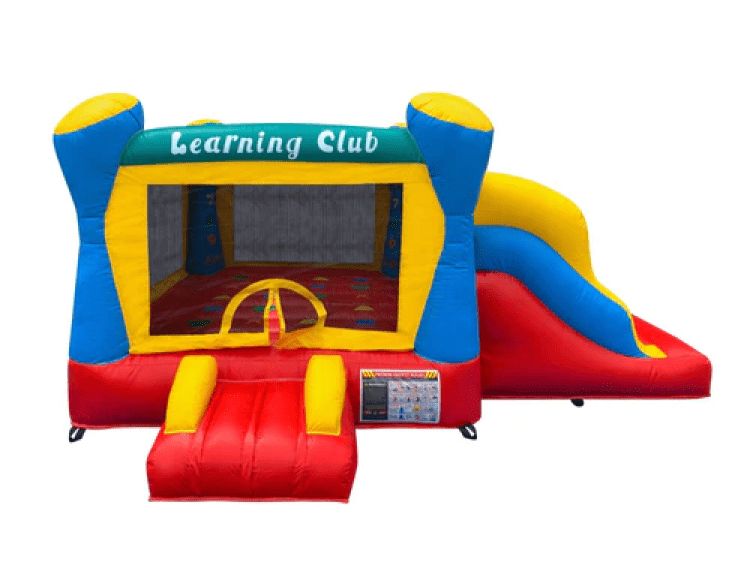 Yanni's Bounce House Combo
from $140.00